To have a builder you can trust is very important for any project.
Having a registered builder is critical to the success of any project. Because the builder is registered you know they have to follow a set of guidelines to make sure they deliver quality work, every time. This gives you peace of mind knowing you are working with a company that is certified to carry out the work.
Here at JJ Keogh and Sons we understand what is required to deliver quality every single time we take on a job. This can be anything from a small extension or renovation works to a full new house build from foundations through to finished product.
Check out our main services here that we provide to all our happy customers country wide.
Registered builders guaranteeing quality service every time
Friendly team of professional tradesmen
Very experienced team with an eye for perfection
Solid references available from happy customers
Irish owned and operated
I was delighted with the attention to detail by John Joe and his team, they went above and beyond at every step and 2 years on the quality of their work is more evident than ever with very low heating costs.
Just to say a huge thank you to JJ Keogh & Sons for the work they did on our house extension. Bright, spacious and the kids love it. Top quality service from day 1.
I have multiple rental properties dotted around the country and rely heavily on John and the guys to look after everything for me. Never any hassle and always straight up service. Highly recommended.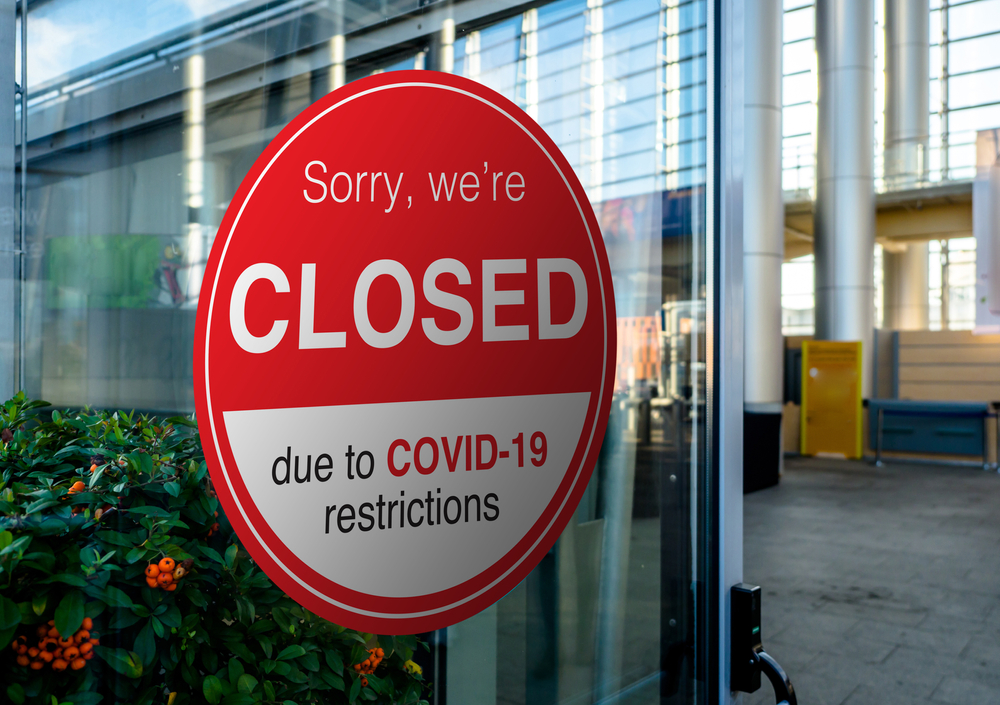 Building Renovations for Covid 19
With restrictions easing, are you sure your building is up to date, can cater for Social Distancing rules and allow for the safe movement of staff and customers?