Getting your building ready for return to work
As restrictions are being slowly lifted it's time to think about office and shop configurations to make sure you can protect your staff and customers during these challenging times.
Having the right layout and protective measures in place is critical to the safety of all and we can help.
From building re-configuration to partitions and protective screens to additional building works to allow for the safe flow of customers through your business.
Used at the counter or customer-facing areas of your business to protect both staff and customers alike. We can build partition walls to suit any business application in your shop or business.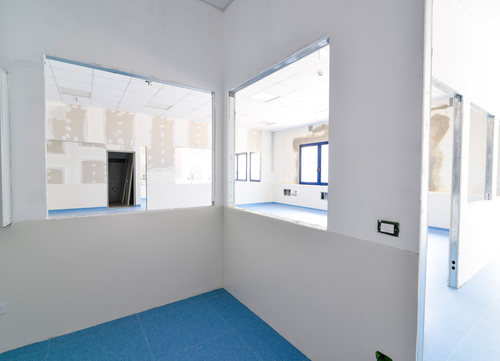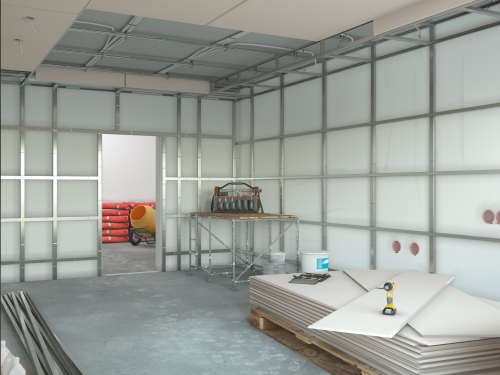 Renovation or Modification
Adhering to social distancing rules may require the addition of new doorways or entrance/exit points to allow for the safe passage of customers and staff.
Our team can design and build based on your requirements and get your building or shop up to safety spec before you open your doors for business.